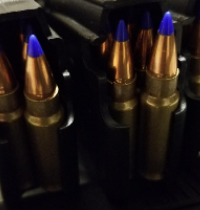 Being a retired LEO doesn't mean you need to be unarmed.
---
Our State certified firearms instructors are fully authorized to certify and re-certify your LEOSA credentials.
---
Our 2-hour course costs $100. We will provide you with all the necessary paperwork for you to properly submit your packet to the Criminal Justice Training Center. We provide the targets and range while you provide your own ammunition. You could spend the day with us learning the nuiances of concealed carry as a retired officer. Or, you could travel up to Burien and pay them $100 for the same service. Our option allows you to skip the trip and sleep at your own house. Regardless of which option you choose you will still have to pay the State processing fee.